September 29th, 2012 by nanay
Boy these pictures are long overdue.
Benig had a wonderful birthday party on his actual birthday in August at the MIT Sailing pavilion on the Charles River.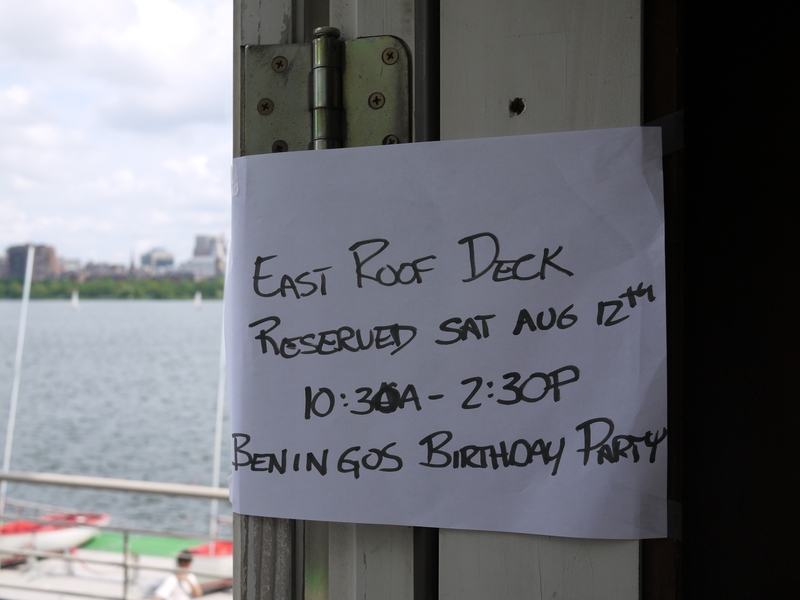 It was filled with smiles…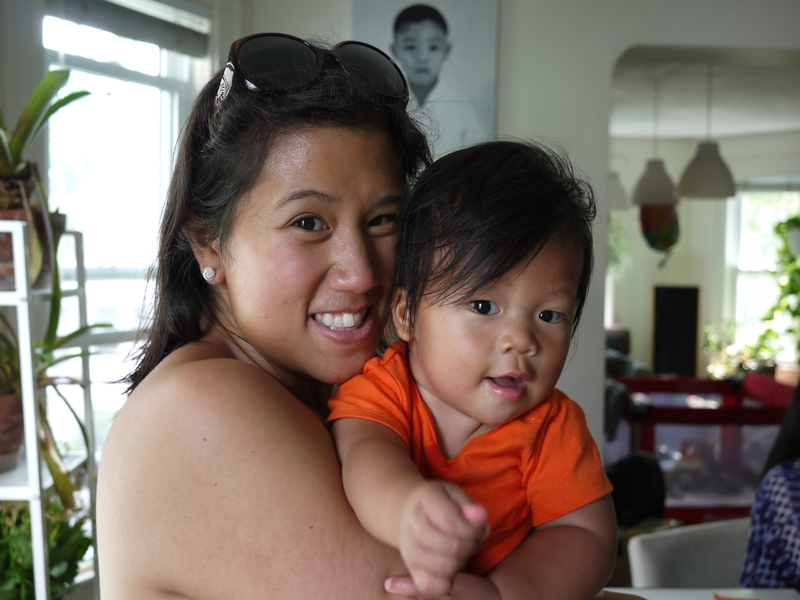 … playtime…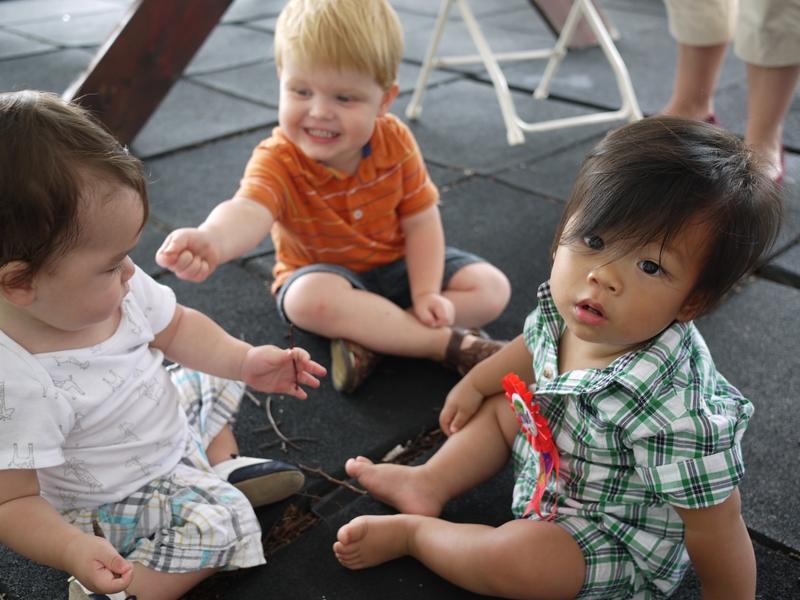 … laughter…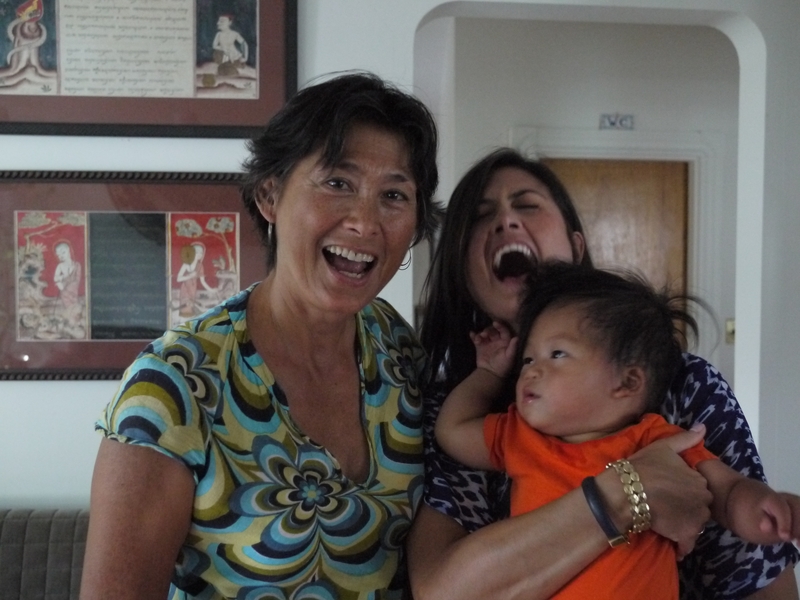 … tears…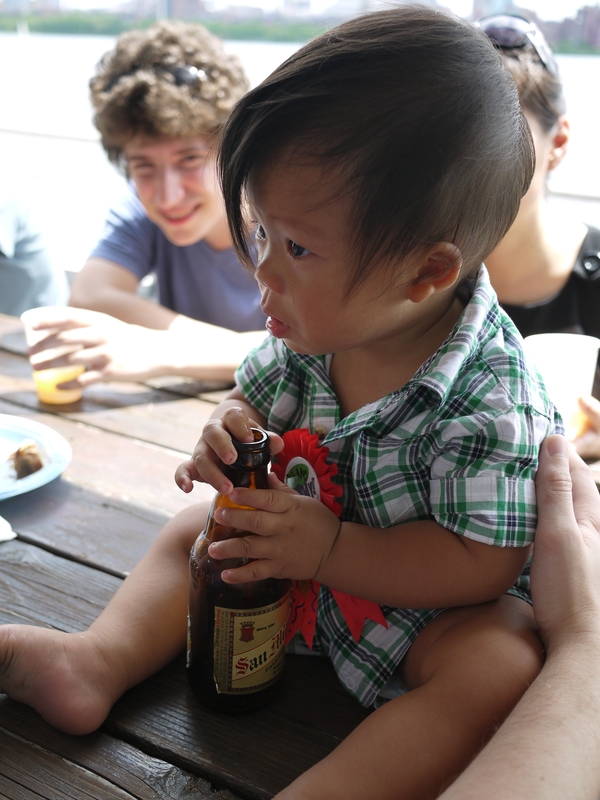 … cake…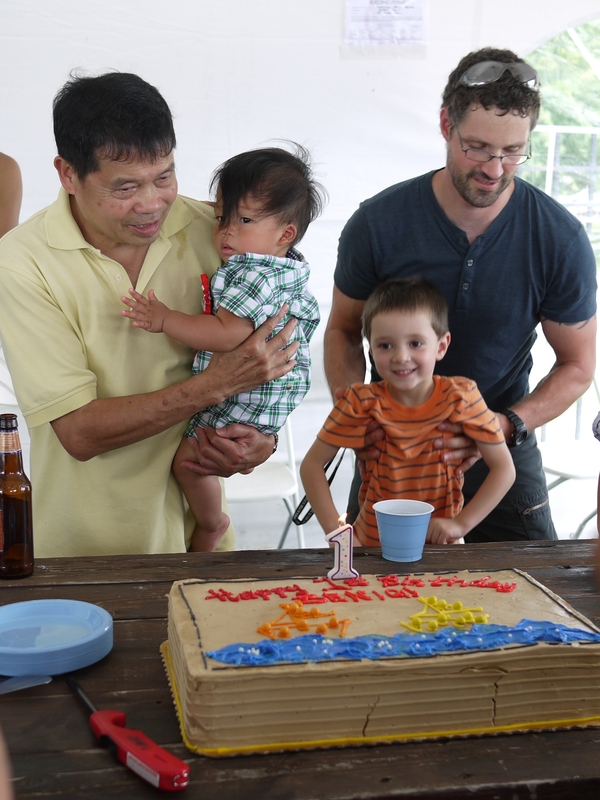 … and lechon.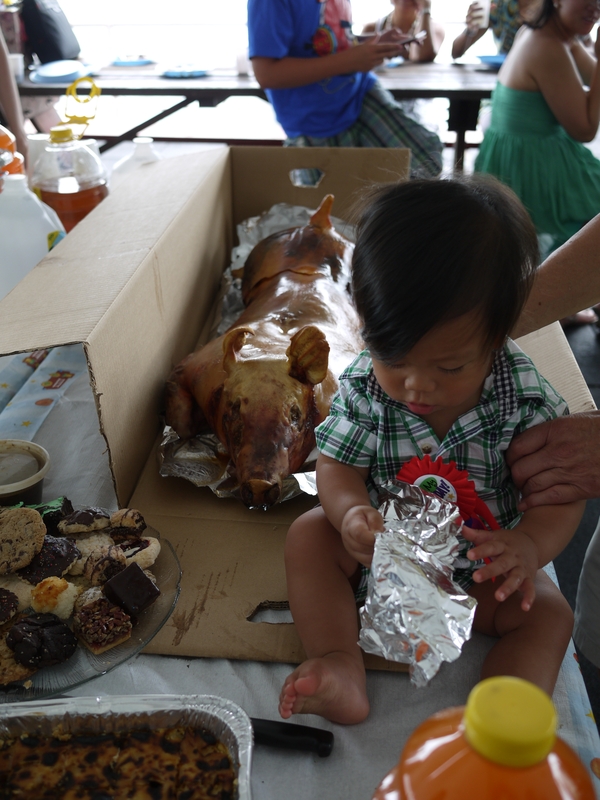 I may be biased, but overall I thought it was a lovely party that brought many of our friends and family together to celebrate Benig's wonderful first year.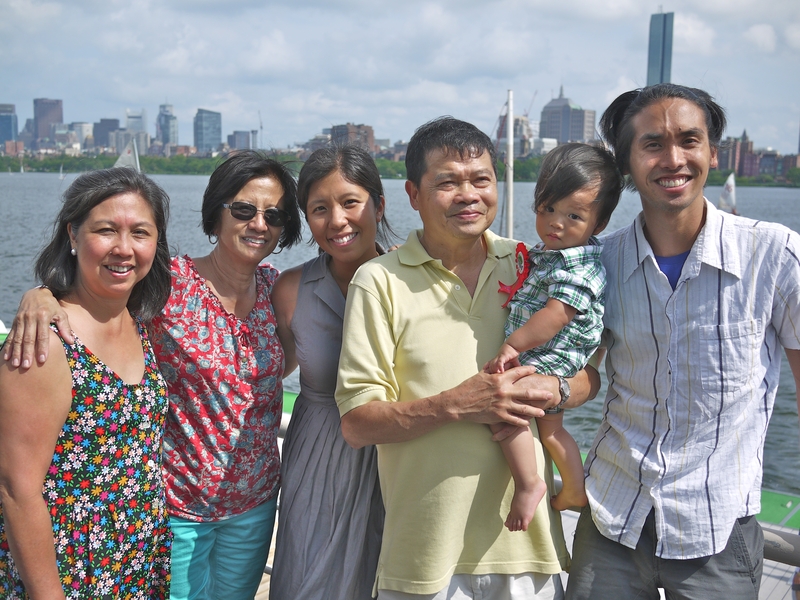 Leave a Reply