In the middle of Boston Common is Frog Pond, a huge fountain where anyone can wade and play in the summer. Â In spite of it being a cold, cloudy day, Benig couldn't get enough of the water.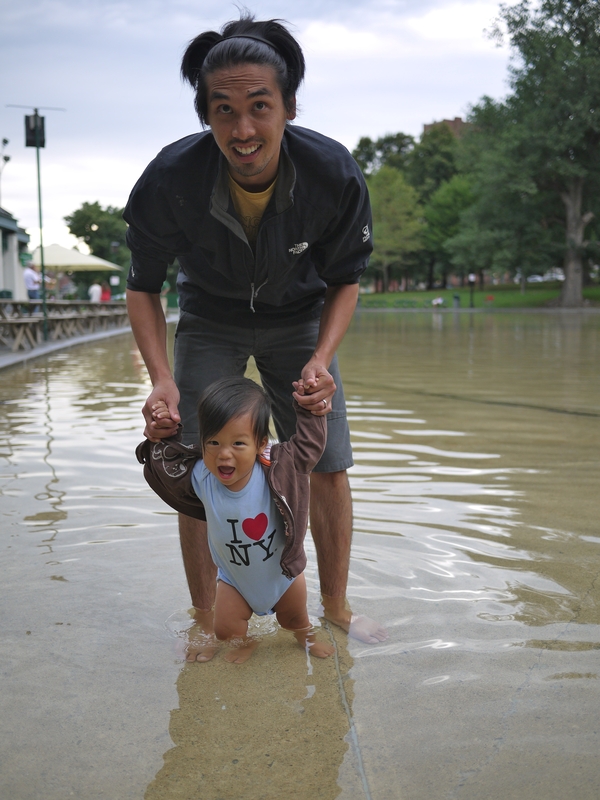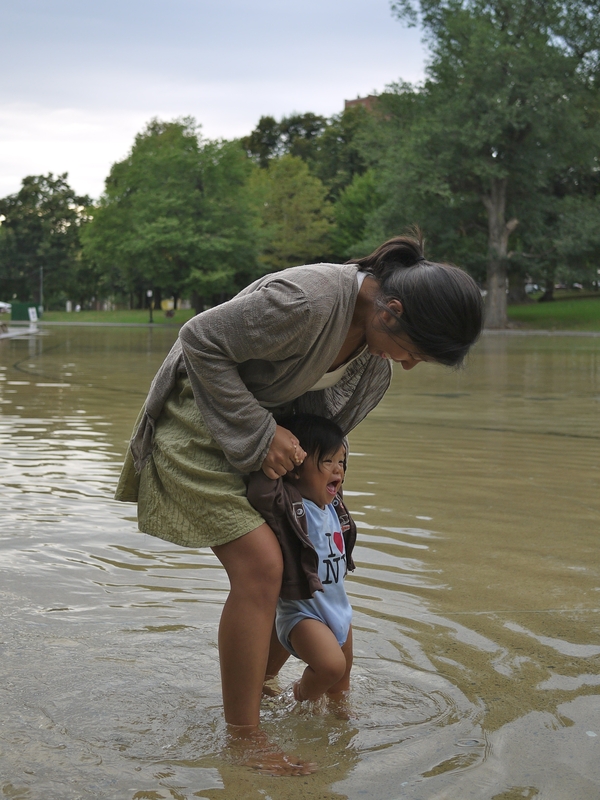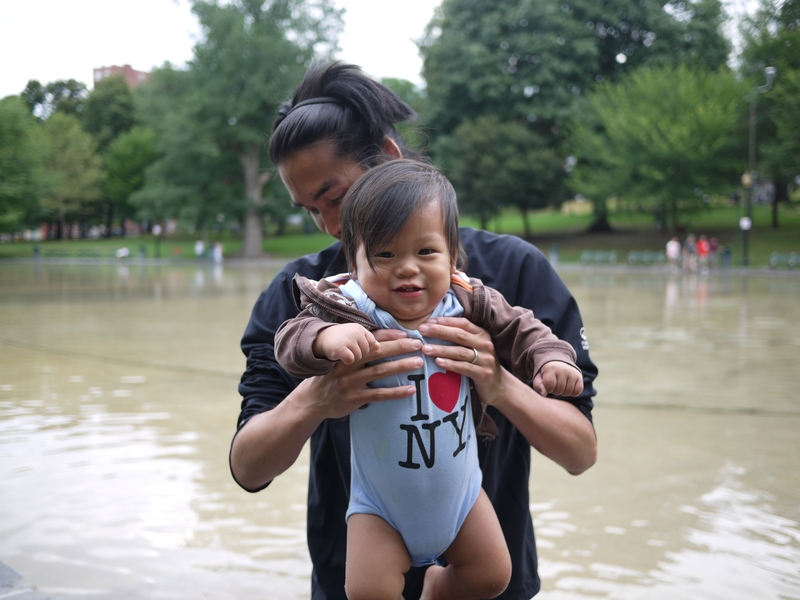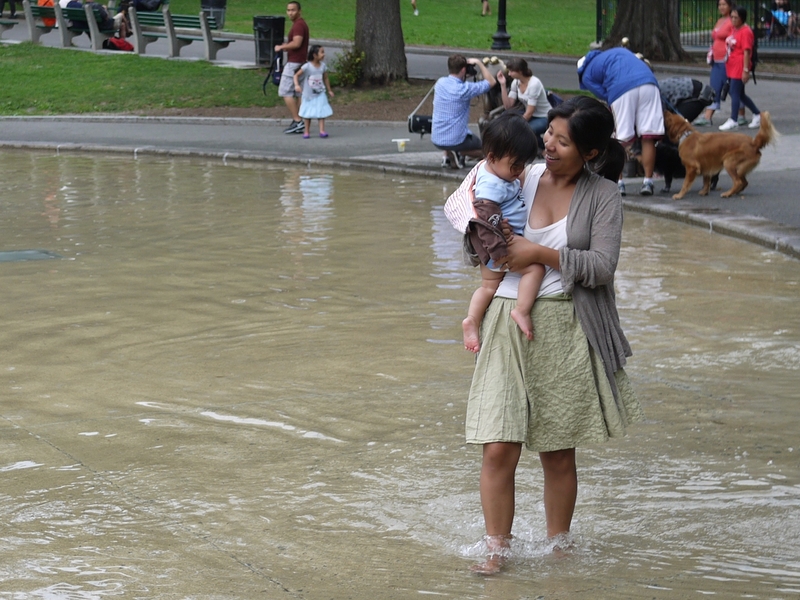 3 Responses to "Frog Pond"
http://yourwhip.com/annu/2z8j6kaahdu.htmlアイパッドのケース

http://yourwhip.com/kwwe/4i0d1muivvo.htmliphone6s ケース ワンセグ

Would love to constantly get updated outstanding blog!
Leave a Reply