November 8th, 2012 by nanay
Sorry for the delay in updates!  Our Benig is growing quickly, while we continue to get busier and busier with returning to normal life.
Below is a video of Benig cleaning his crib.  I think he wants to keep his crib tidy, though with his long history of the dropping game, this might just be advanced dropping game skills.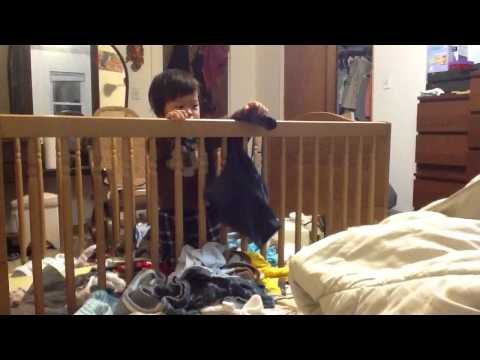 Leave a Reply