i once asked drew endy what the best thing to visit in boston is.  dryly, he replied, "the airport."
christina and i have been doing a great job these past couple of weekends of getting out of boston.  last weekend, we took a day trip to northern connecticut.  only about 45 minutes away, we had a wonderful drive, watching the trees blush red and orange the entire way.
first stop: a maize maze.  (yea, remarkably clever.)  nevertheless, running around a several acre labyrinth of 8-foot high corn was surprisingly fun.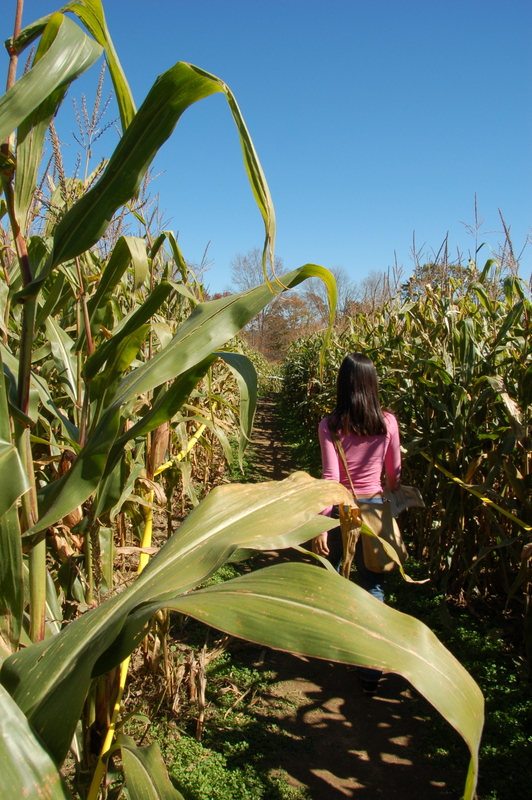 as well as unexpectedly challenging: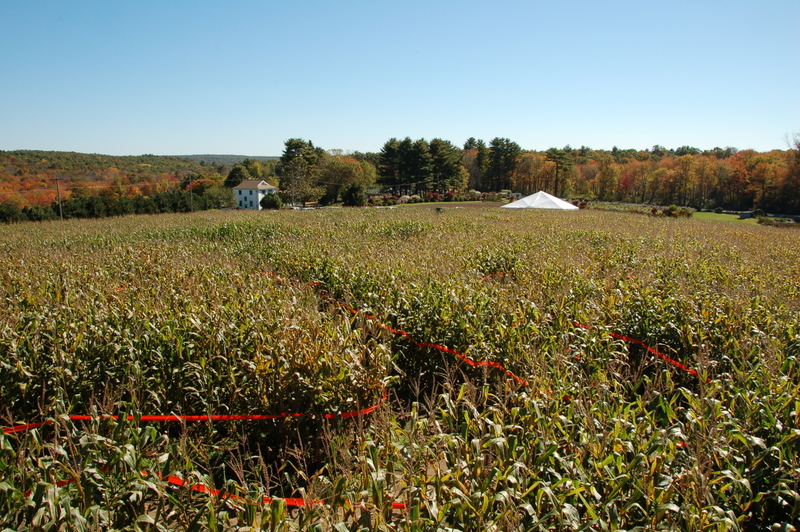 the rest of the day was spent playing with the big: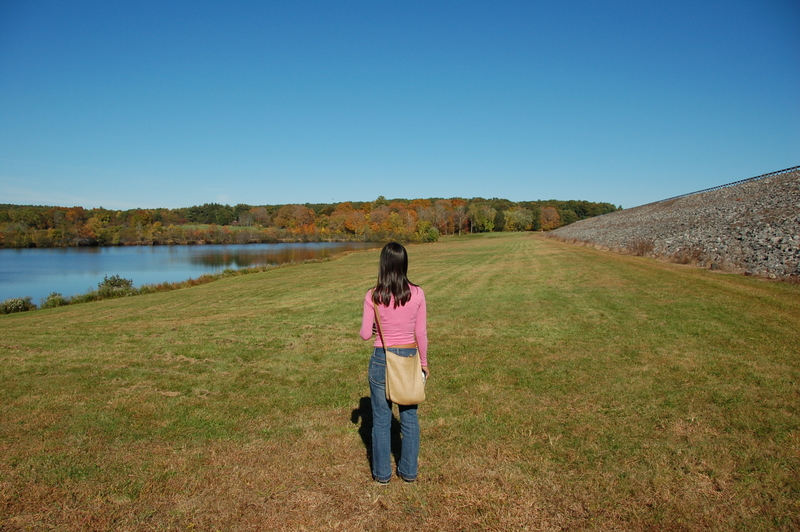 and with the small: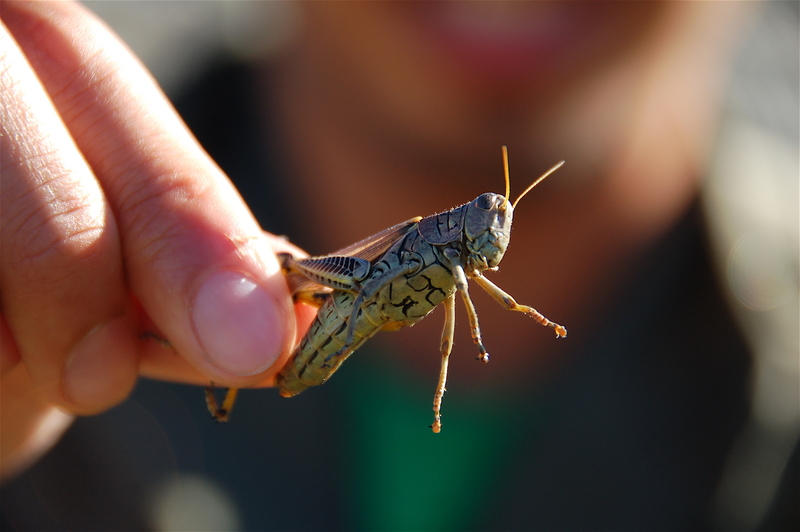 the day ended with a lovely wine-tasting at a charming family winery.  there, the grower's daughter regaled us with stories of her father's first forays into wine-making.  apparently, he'd stuff casks into unoccupied hallway nooks – a practice ended when the wine barrels started exploding.  (turns out when you filter out yeast from wine, you better be sure you're doing a good job.)
stories like that make wine tasting fun.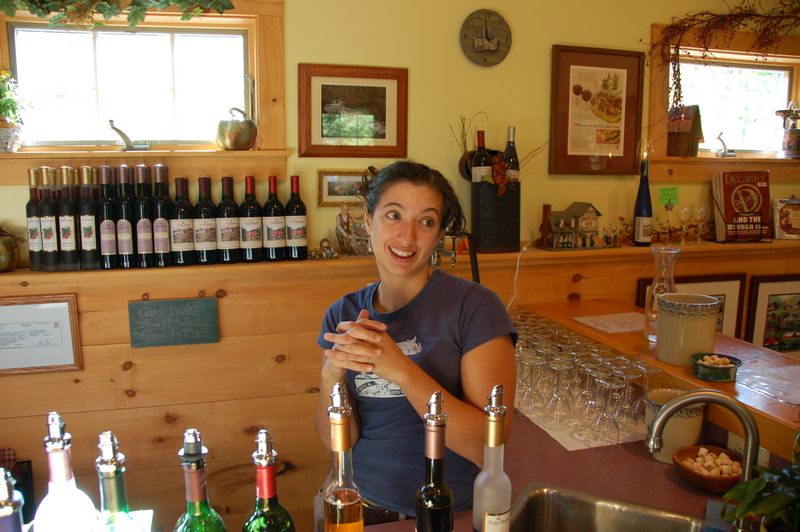 4 Responses to "rustic connecticut"
Leave a Reply