our gerbils are multiplying like rabbits.
this is all sort of according to our planned gerbil parenthood, of course. as our beloved pets have matured and slowly approached the ends of their little furry lifespans, we've worried about replacing them.
i don't think we could just bring home some new gerbils from the pet store — human-gerbil love doesn't work that way.
instead, we decided to do the poor man's cloning experiment: we found a male gerbil and set him out to stud.
lo and behold, our gerbil 'pumpkin' pooped out these little martian vienna sausages a couple of weeks ago: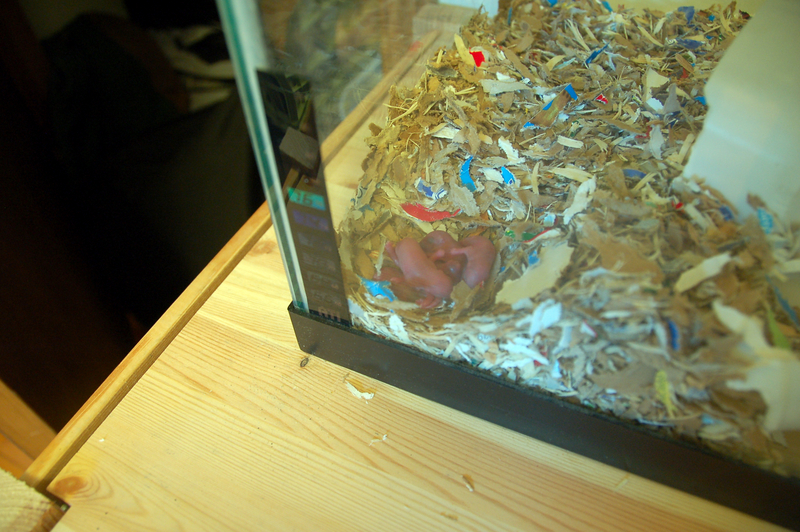 somehow, the miracle of development left behind those hairless pink things and arrived at the creature below.  if being cute was like releasing CO2 into the atmosphere, the baby gerbils would be china.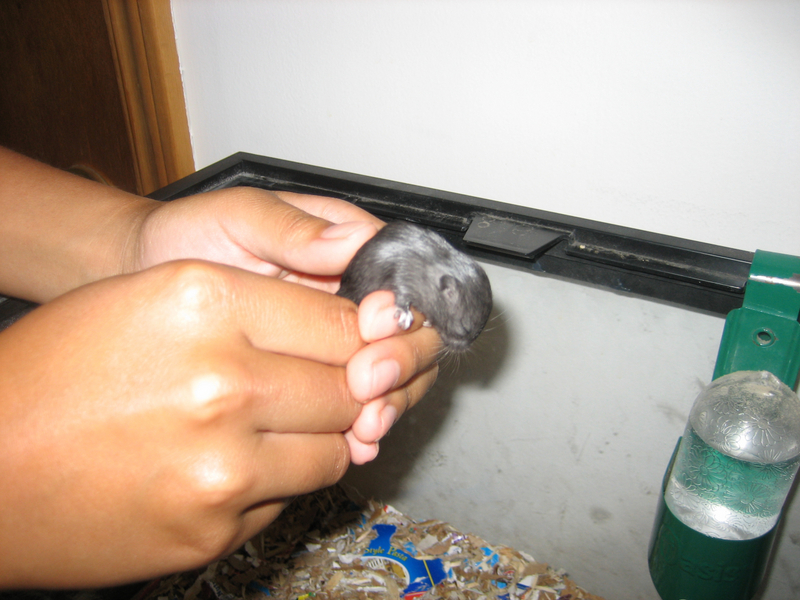 the catalyst for this post: frisky little pumpkin had her second (and last, as we've moved the gerbil stud "pretzels" to a new aquarium) litter today. it'll be a long time now, before we run out of gerbil.
71 Responses to "gerbil babies"
Leave a Reply