ahh, so many photos to post and stories to recount from past 2 months! and, no time for attending to them!
what's exacerbated the problem has been an increase in the rate at which i've been taking photos. you see, i indulged myself with a christmas gift this year of a new wide-angle lens (10-20mm); it's been absurdly fun to use.
it's changing so much of how i compose shots. for instance, i snapped this photo last year in grand central terminal with a standard 35mm lens: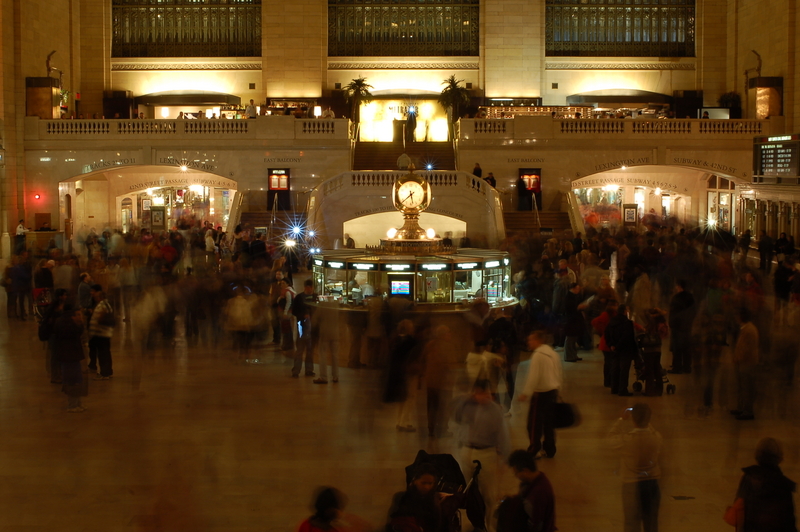 that shot does a reasonable job of capturing the hustle and movement of rush hour, but it didn't come close to doing the terminal's architecture any justice. you don't get a feel for the grandeur thats surrounding commuters.
but, with the new lens, i was able to stand in virtually the same spot i took the previous photo and instead produce: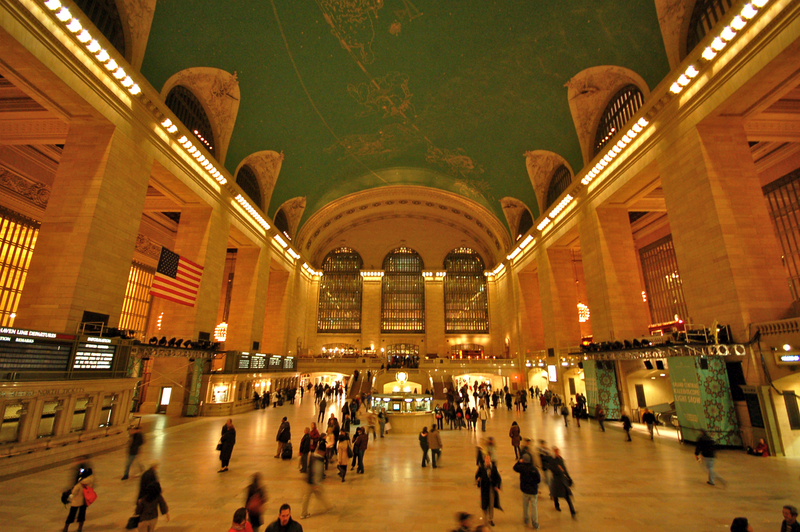 it's as if my camera used to have glaucoma or something.
2 Responses to "new lens"
woah, that's a really cool lens. i'd take pictures like crazy too if i had that lens. it's like getting glasses in 6th grade and suddenly being able to see the board

[...] especially deserve posting, since they were taken with the 35mm lens i slightly maligned in my last post.)  that storm, i should mention, was a complete mess: people with 30 minute commutes need 3 hours [...]
Leave a Reply