in honor of today's unseasonable warmth (60F!), i thought i'd post some photos taken only about a month ago during a blizzard here in cambridge.  (these photos especially deserve posting, since they were taken with the 35mm lens i slightly maligned in my last post.)  that storm, i should mention, was a complete mess: people with 30 minute commutes need 3 hours to get home; one of chris' co-workers' 1 hr drive home turned into a 7 hour nightmare.
by far the best shot of the lot (the portrait of me) was taken by chris.  i think it's a perfect example of that old photographer's saying: "a great photo finds what's important to the composition and leaves everything else out."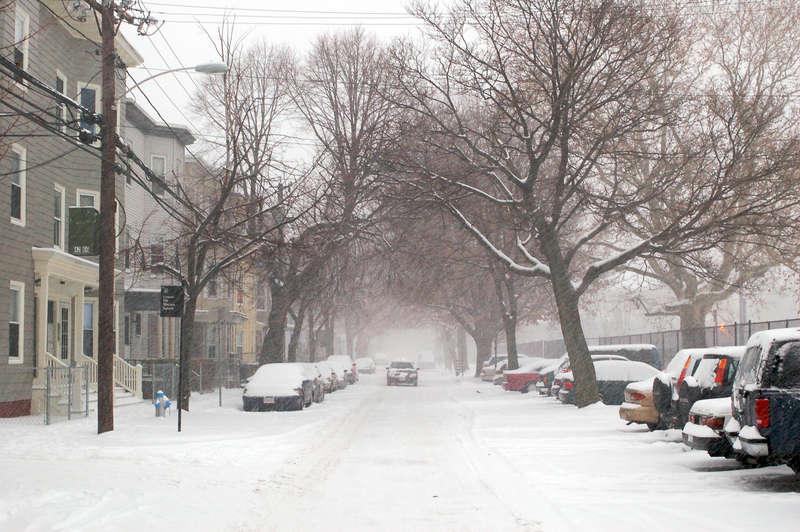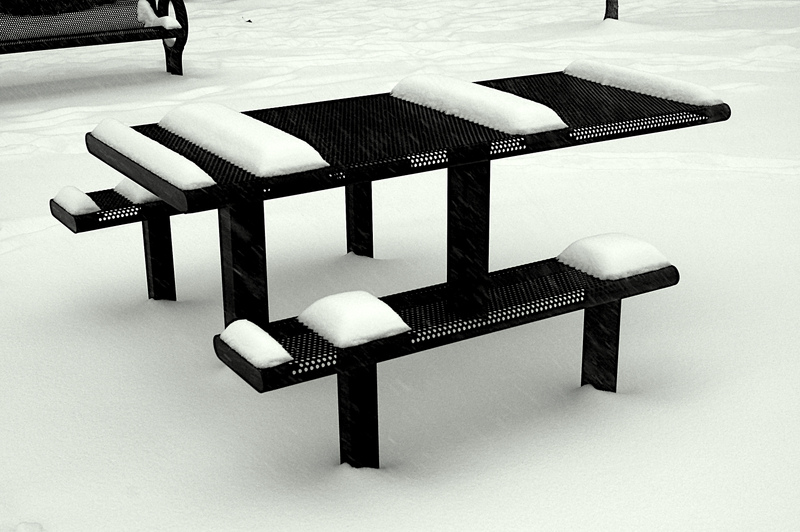 One Response to "warmth"
it is indeed, the second pic, a wonderful photo. ciau!
Leave a Reply