auntie danielle, my sister's godmother and my mother's best friend passed away last night.  i thought i'd leave a photo here of danielle that i took on our way to the philippines two years ago.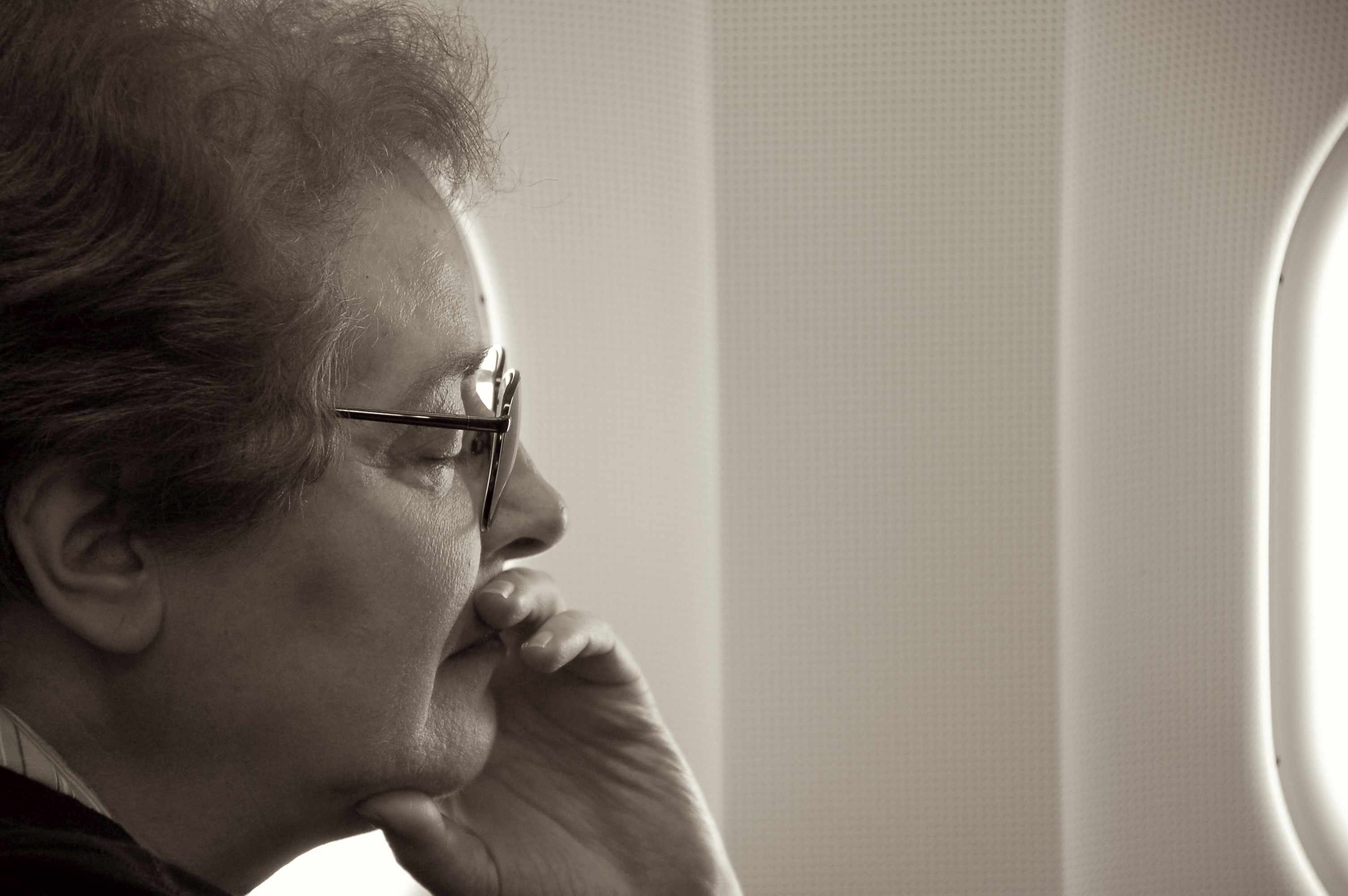 One Response to "danielle"
Thank you Lawrence. It seemed like only yesterday we were together having a good time in the Philippines. I will always miss Danielle.
Leave a Reply