Today is the day after Christmas! We spent most of the day in an airport. It was very stressful.
First, we woke up at 5:00 am to go to our grandparent's house and they took us to the airport. Then, we waited 1 hour for a flight from RDU to MIA.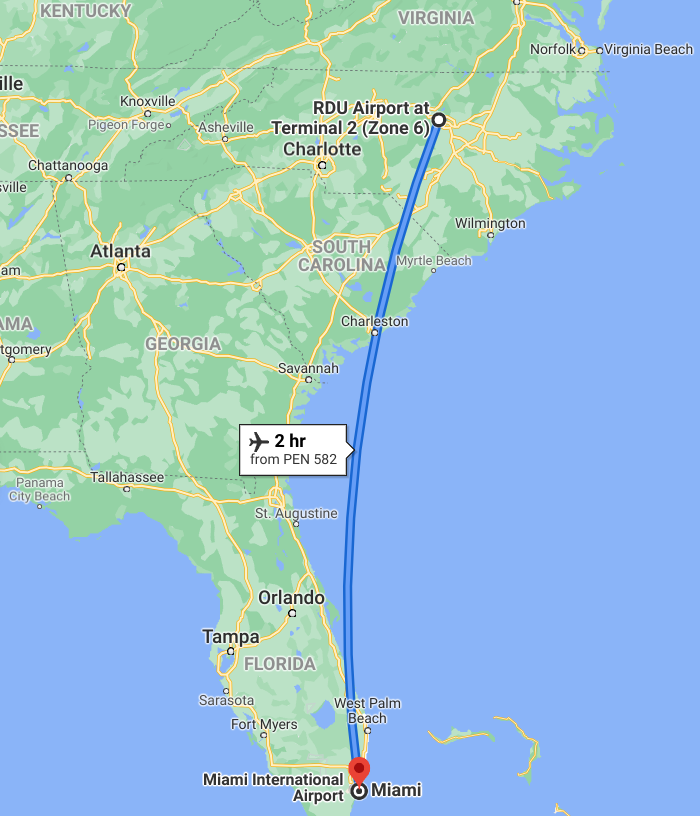 We had a six-hour layover in Miami before taking a six-hour flight to Lima, Peru. The plane ride was great, I watched Free Guy and Monsters University. We crossed over water twice. The plane said the temperature at 36,000 feet in the air was -60 Fahrenheit.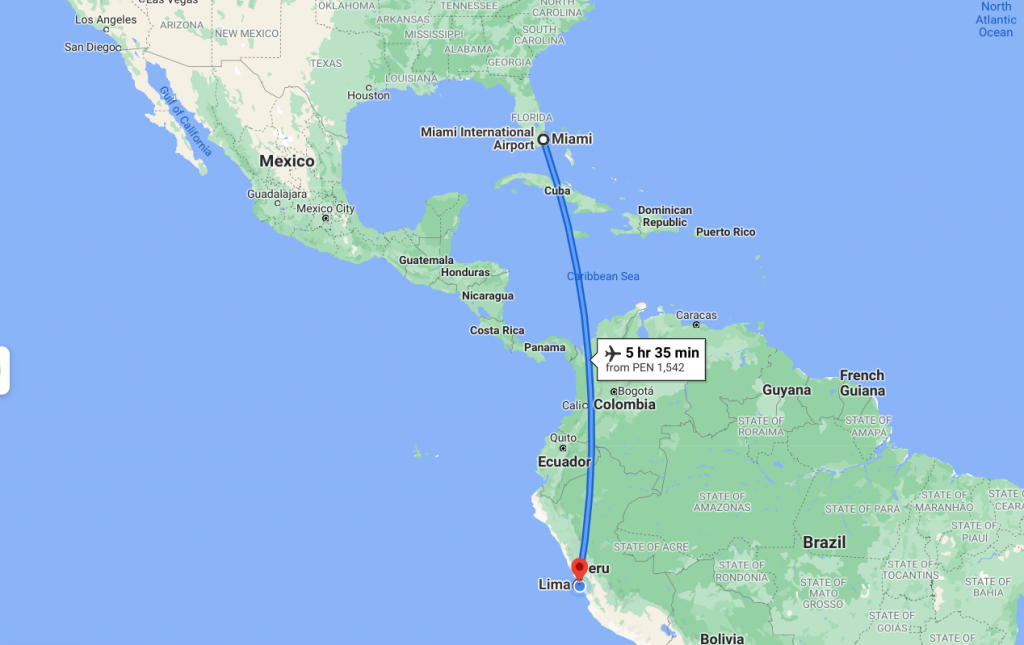 After, we had to deal with the taxi and to the hotel. By the time we got to the hotel, it was midnight. And by the time we went to sleep, it was 12:30 am.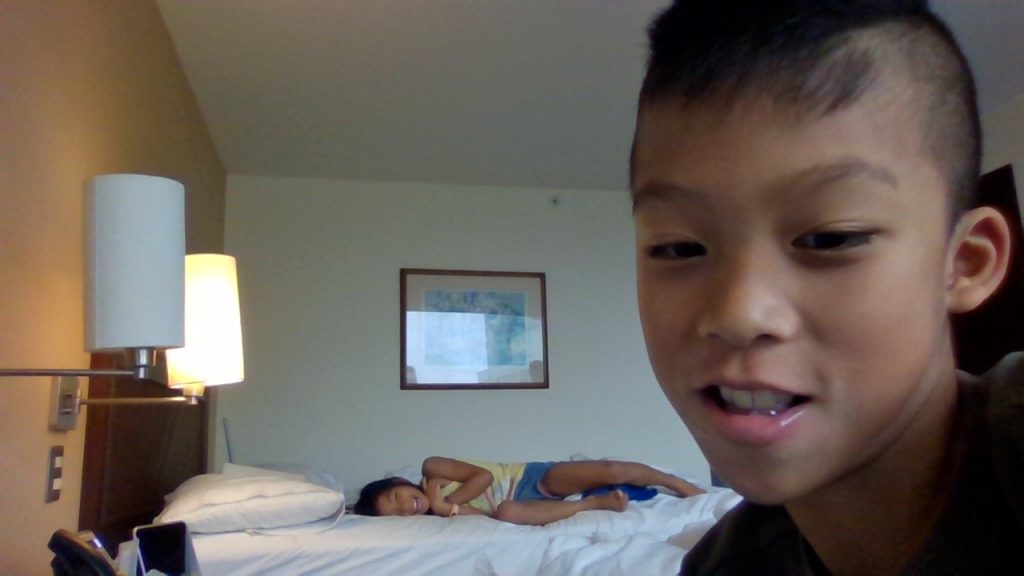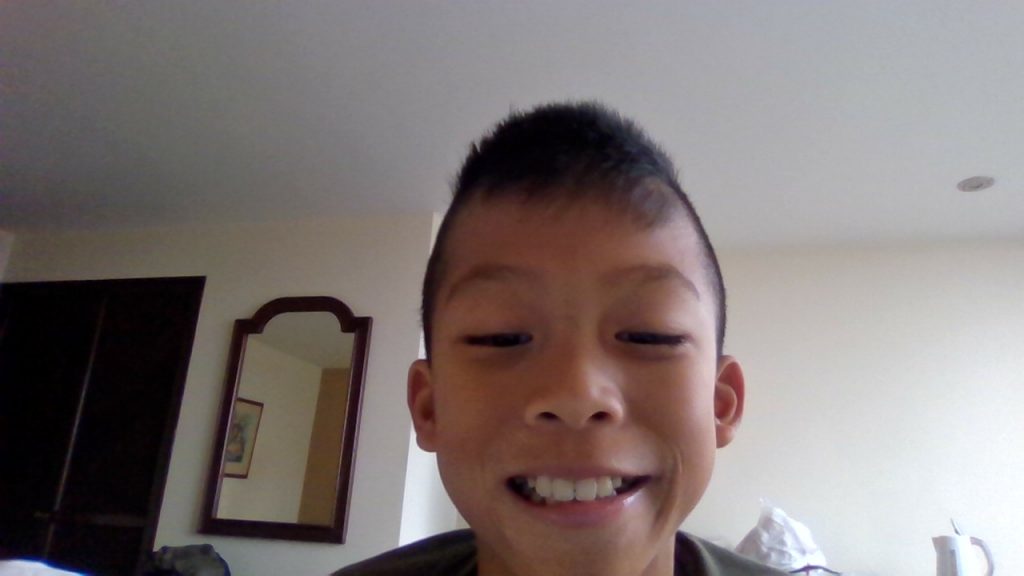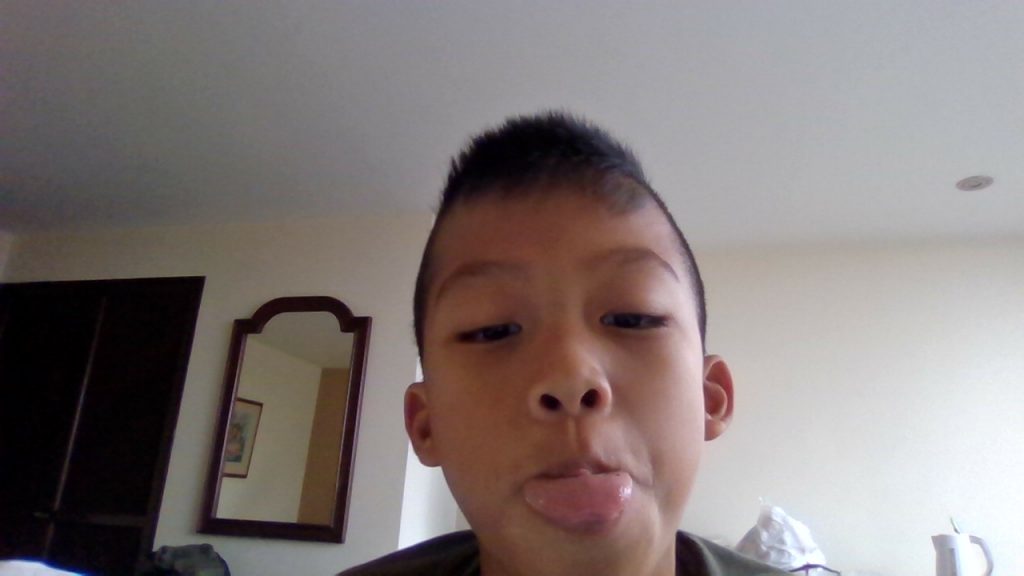 Bye bye people! See you later!(I should have a more info later)